Doggy Day Care
Based on the Californian Doggy Day Care system, Rags and Bert's offer an exciting alternative to leaving your dog at home all day.
Doggy Day Care Centre
Everyday fun at Rags and Bert's

Rags and Bert's is full of activities to ensure a happy hound. Large or small, sensitive or shy, young or old, they all have individual attention, play, nap and exercise. Doggy daycare allows your dog to have a day to remember, because from 7.00am to 7.00pm the emphasis is on doing what all doggies love to do: a bit of play, a lot of socialising, a little bit of obedience and time to chill out … and all with their friends.
Dog Socialisation
All dogs love to be together and meet up and they hate boredom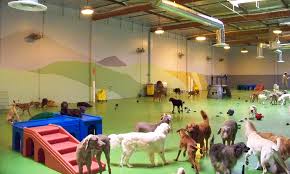 So if you work, have an urgent appointment, planning your holiday or whatever else takes your attention away from your dog, you can go about your day guilt-free, knowing he is getting the mental stimulation and play, with no boredom, no continuous barking, no torn furniture and no mess on floors for you to worry about.
Alternative to Dog Kennels
Doggy day care is perfect for you and your dog
Our 5,000 square foot licensed, insured, secure and fully supervised playground with both indoor and outside space. It is packed full of fun and games. No dog tethering here, instead your dog will be in, out and about, doing what doggies do, making the best of friends, including our staff because we are there at all times. Love, affection and safety are our number one priorities.
Pet Day Care
We make it our business to get to know your dog

We are all Doggy Day Care Certified in dog socialisation, behaviour, canine first aid and CPR.
So book your dog in for their free 30-minute Play & Stay assessment and Tour as soon as possible before you book in for a Doggy Day Care experience. We'll check out your dog's play style and sociability works well within the group, giving you a worry free time, knowing your dog is in the safest of hands.
You'll know how much he's loved his day at Rags and Bert's as he excitedly greets you, tells you about his day and snores all the way home!
You'll both have had a wonderful day. Come back soon, his friends are always here!
Click to see our Doggy Day Care Prices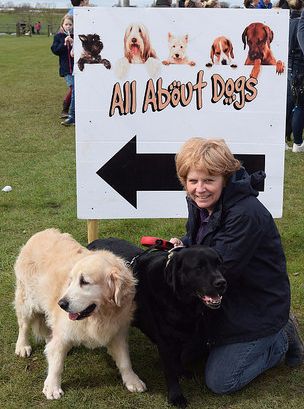 Read how the Rags and Berts doggy day care in Berkshire started.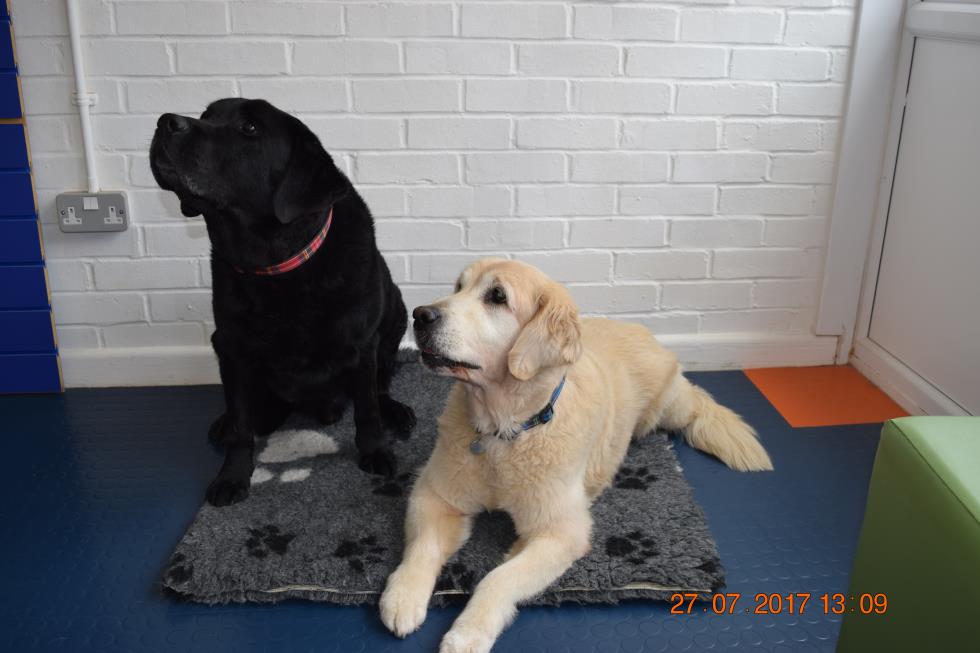 Our dog daycare includes the following:
Optional Dog Bus collection & drop-off service
Fully licensed and insured
Dog trainer
Dog behaviourists
Dog washing facilities
Activities / doggy playground
Experienced, loving staff
Safe and secure
Groomer on site